Debate Camp
Since the first debate summer camp was launched in the summer of 2018, LemonShark Studio has held several debate camps.
2018 Debate Summer Camps
2018 Christmas Debate Camp
2019 Debate Summer Camps
2020 Debate Summer Camp coming soon…….
In the words of the Lemonsharkers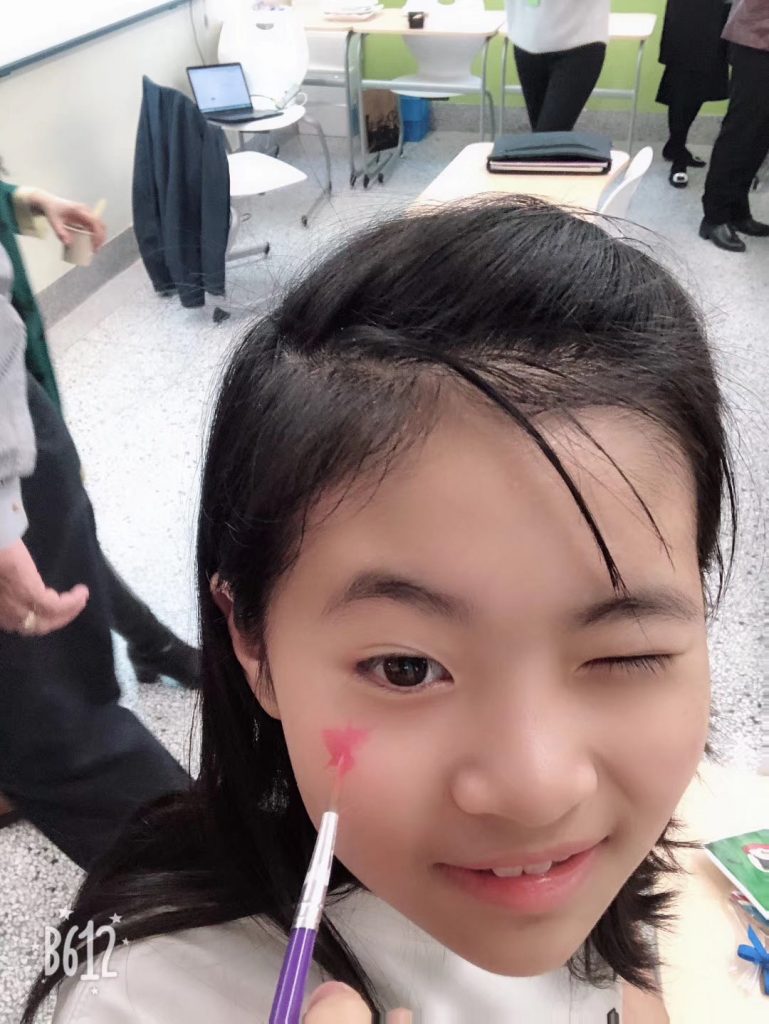 I was shocked when I first found out about Lemonshark. I could not believe a high-school student could create such an organization that had a goal to teach debate for students. At that time, I did not trust Tony because he was just a student and I doubted whether he could teach others well or not. However, I still attended the class. Tony was ……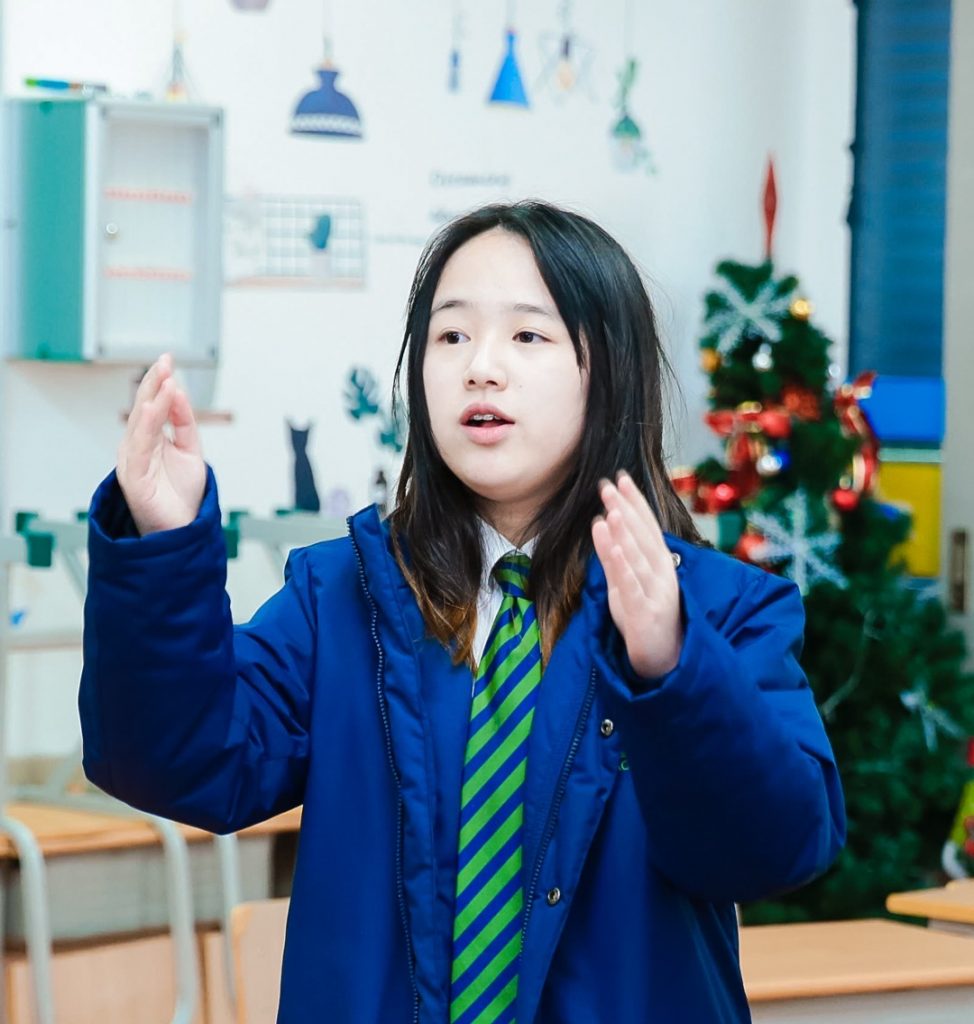 Zona won the 4th TOC middle school division championship in 2019, she spent two weeks in the LemonShark debate summer camp.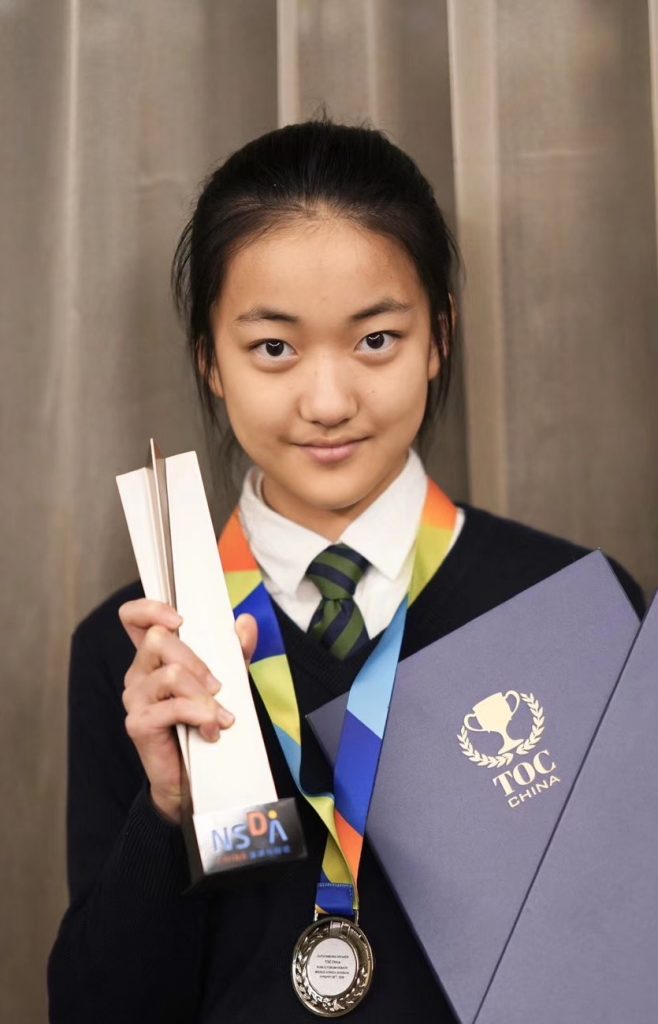 After finishing the debate training and competition of LemonShark, Cindy continued to study and participate in the competition. She has won the second and third places in the NSDA middle school group and the top eight in the TOC competition. Let's see what Cindy said: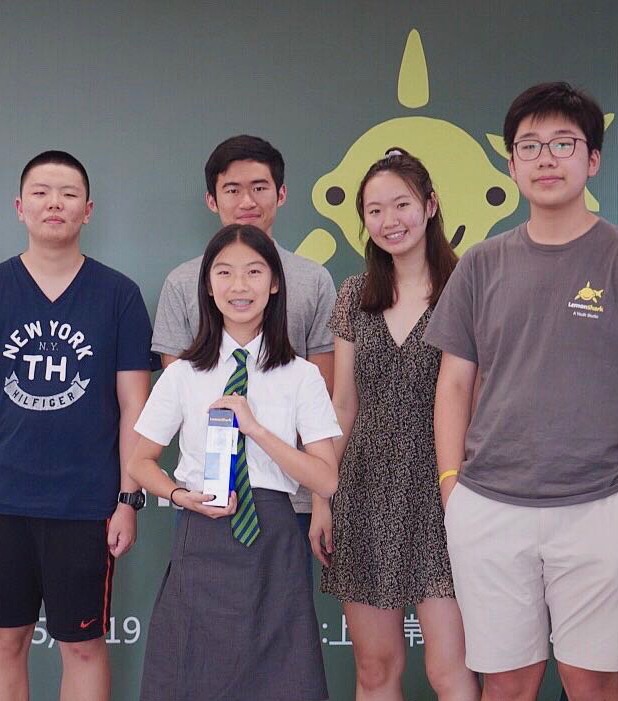 Martina participated in the 4th LemonShark debate competition in 2019 and won the best debater. Let us listen to her voice: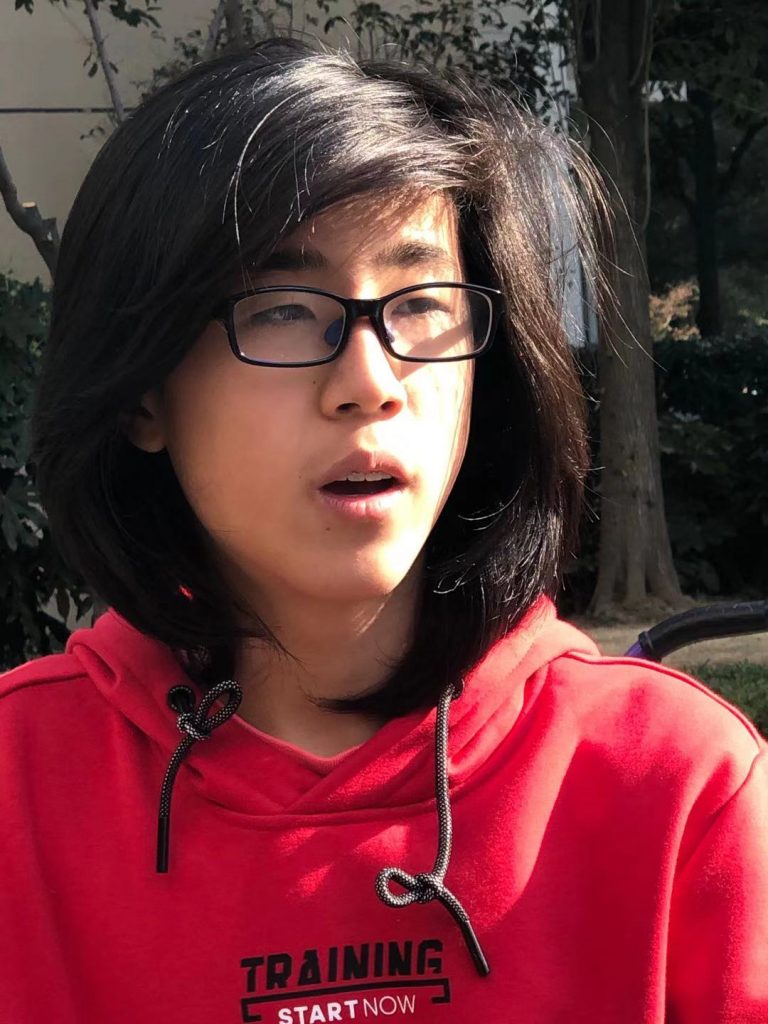 This winter break, I went to the LemonShark debate Studio, and I 'm glad I did……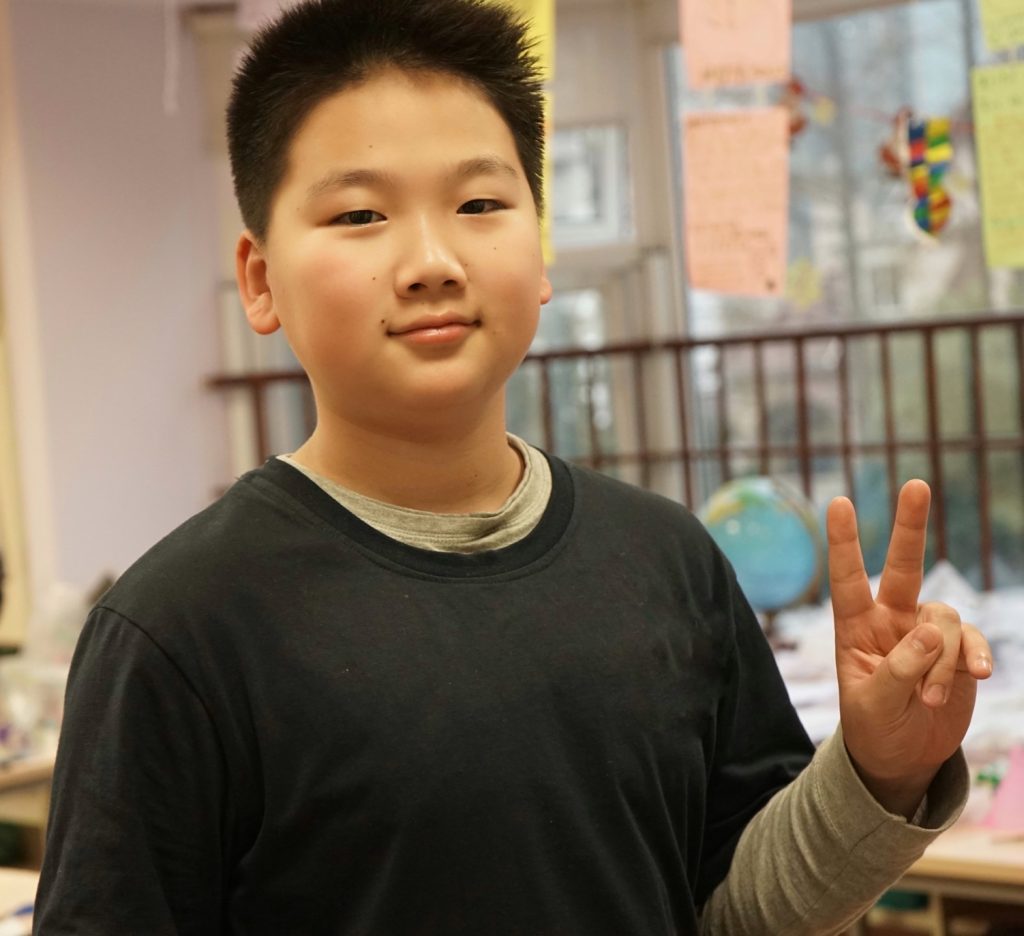 I felt like the area I improved most on was the proper way of researching evidence.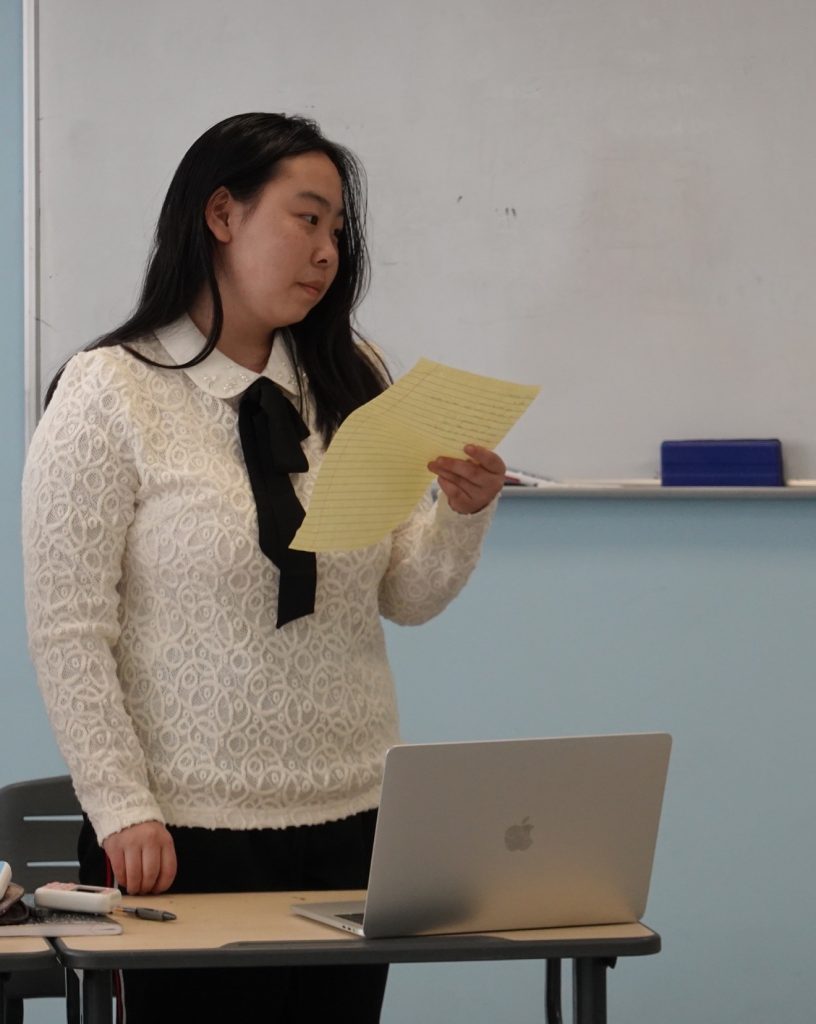 Just after the first day, I was completely attracted by the course and the teachers Tony and Melody. They were very interesting and shared a lot of their debate experiences with us.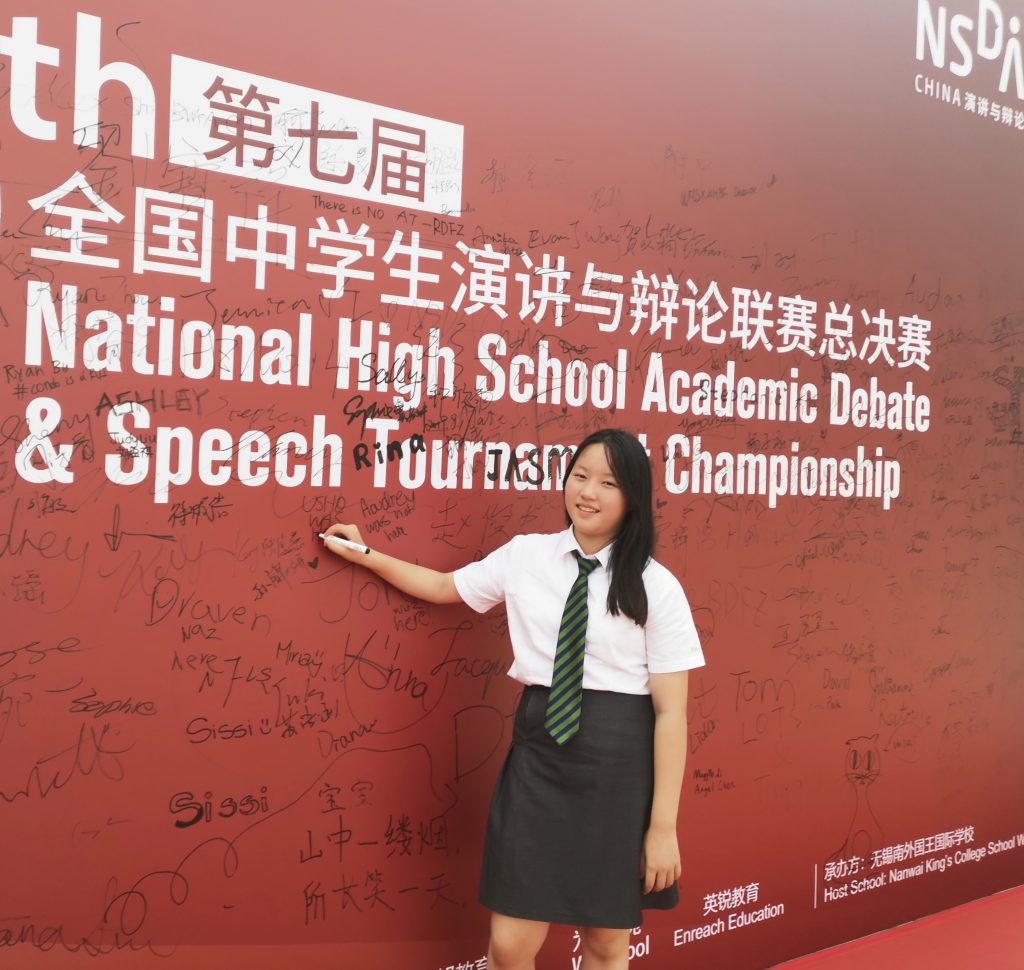 After two sessions of Lemonshark debate training, I learned a lot of debate skills and the importance of teamwork. For me, the debate is a step of growth, but also a good opportunity to exercise my communication skills and logic.