Mission
LemonShark Studio is a non-profit organization founded by Chenglin He(Tony He), the first debater of the National Speech & Debate Association (NSDA) China standings. He with the best debaters passed their debate knowledge and experience to the students around them, with aims to promote the debate and speech skills of Chinese students.
Founder
NSDA China Scoreboard No.1 for four consecutive years
2019 NSDA U.S Final international PF Championship
2019 NSDA China Finals PF Champion
2017 NSDA U.S Final 7th best speaker and international Runner-up
2017 NSDA Korea Final Runner-up
8 regional championships in China
2019 St. Sebastian's Parliamentary Debate best speaker
NSDA China Judge
Coach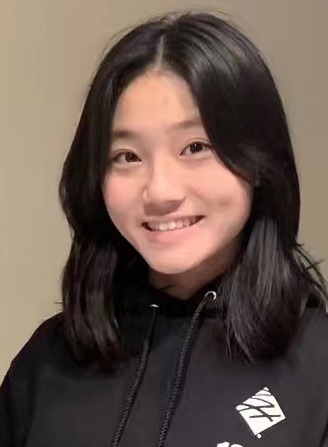 NSDA Beijing, Wuhan, Shenzhen Division Championship
2018 Harvard Debate International PFThird Place
2018 China TOC Third Place
2017 Shenzhen Division Best debater
2017 NSDA China Final Third Place
2019 NSDA U.S Finals International PF championship
2019 the 3rd TOC China HS Division runner-up
2018 NSDA U.S Finals International PF 3rd
2017-2018 NSDA Shanghai Regional Championship
2016-2017 NSDA Nanjing Regional Best speaker
5th NSDA China Finals MS Division runner-up
Volunteer Judges
We invite outstanding debaters to serve as our judges.